New Moon Salt Bowl Ceremony
Cherry Hill, NJ
01/21/23
7pm - 9pm
Join Kelly Whitaker, as we will unite in a women's circle for a Salt Bowl ceremony to honor the upcoming New Moon + New Year.  Let us gather to release all the energetic debris that arrived in our lives throughout 2022.
If feeling called to create a softer existence in this world and a softer existence withIN your life, we invite you to this beautiful evening of self-work steeped in loving intentions from all those who participate.
Allow your soul permission to be vulnerable, to shed any limiting beliefs that may be holding you back from connecting to your true SELF. Collectively we shall set intentions, desires, and manifestations as we welcome in the New Year.
We connect to remind you of your Divine connection to your own femininity. There you shall find the softness of the energy that shall carry you through these next 12 months.
What needs to be healed so you can put forth energy on manifesting a peaceful life? What is it that you desire to birth and create as we move forward?
You are the creator of your life.
You are the narrator.
This is YOUR story.
Re-read it or REWRITE it.
You have the power to choose as the past is over. Your future is NOW.
Say YES to yourself and take an evening to exit from any intensity or noise that the outside world may present. Detach from the Ego & connect with others in a sacred space as we shed the mask to unveil who we really are.
Upon closing of the ceremony, you will receive a Mason jar of the sacred salts that we shall co-create. Upon soaking in these, may you be reminded of our energetic exchange from this special evening. All materials will be provided.
WHY ON THE NEW MOON?
The new moon phase is a more introspective time and represents new beginnings as we plant seeds for the future. It's a great time to set clear intentions for the month ahead, clarify your goals, start new projects, and acknowledge your growth since the previous new moon.
INVESTMENT FOR THIS TWO-HOUR WORKSHOP IS $45
THIS WORKSHOP WILL SELL OUT AS KELLY HAS A HUGE FOLLOWING!
WE ARE SUPER EXCITED TO BE HOSTING HER!
We Hope to See You for
This Magical Experience!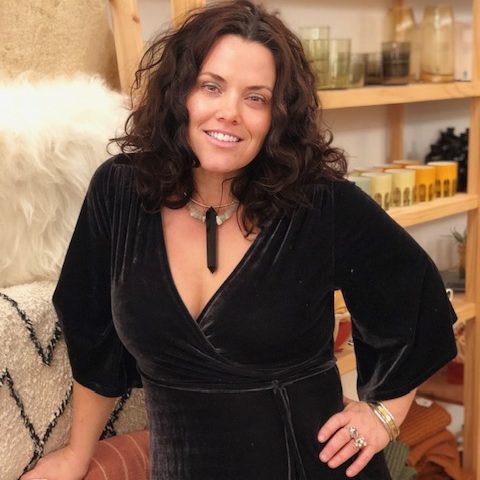 Your Guide - Kelly Whitaker
Kelly Whitaker @kelly.k.whitaker is a local NJ resident and mama to 3 beautiful lightbeams. She is a Certified Mindfulness and Belief Clearing Practitioner.

She offers Soul Empowerment and Conscious coaching for women/children and parents. Kelly has been a circle facilitator for the past 8+ years hosting Full Moon + Ceremonial offerings within the Philadelphia region. She is also the Creatrix of Philadelphia Moon Mamas on Facebook.

To learn more about what she offers simply visit her website: www.earthsideconnection.com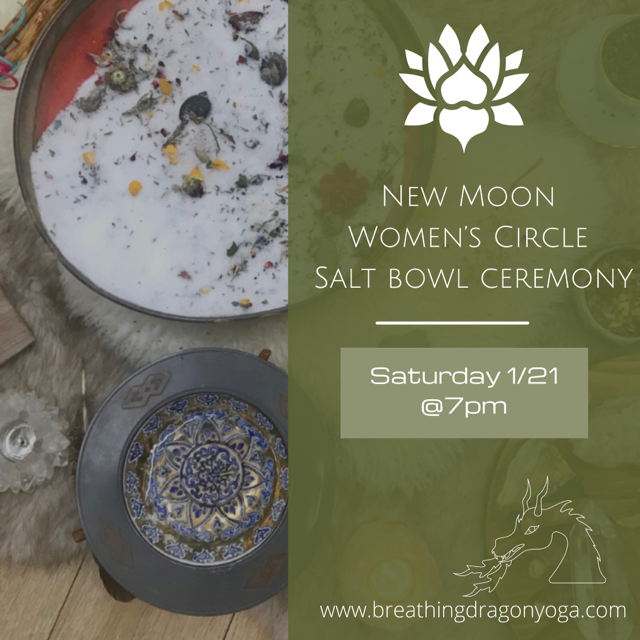 The New Moon is a potent time to set intentions. This gathering is performed in a circle to honor the Divine Feminine, to set intentions and feed energy to our spoken words.

Using Epsom salts which are known to clear the energetic body each participant adds oils, dried flowers & herbs to infuse the salts.