shamanic SOUND HEALING JOURNEY
Doylestown, PA
01/19/23
7pm - 9pm
Montgomery, NJ
01/20/23
7pm - 9pm
Cherry Hill, NJ
02/17/23
7pm - 9pm
Baltimore, MD
02/18/23
7pm - 9pm
Breathing Dragon Yoga is Honored to Present to You
THREE TREES
SOULMONIC
SOUND HEALING JOURNEY
Join us for one of the most beautiful experiences Breathing Dragon Yoga Has Brought to you!
We had such an amazing time at Breathing Dragon Yoga Cherry Hill, that we had to bring Three Trees to all our dragons as well!
LIMITED SPACE AVAILABLE
THIS MAGICAL JOURNEY WILL SELL OUT!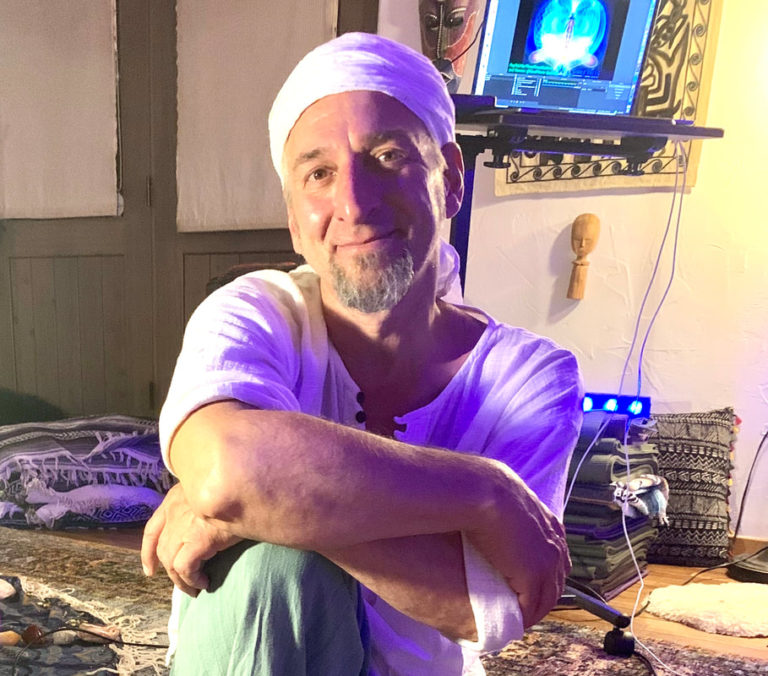 Three Trees, (a name given during a vision quest over 20yrs. ago and now his legal name) is a Healer, Teacher, Musician, Artist, and Creator of SoulMonicTM Sound Healing.
This unique style of sound healing integrates the sacred healing instruments and wisdom from many shamanic and indigenous traditions around the world.
Known for his powerful group sound healing journeys and his diverse Sonic medicine, he uses a vast array of instruments, live looping and healing drum rhythms.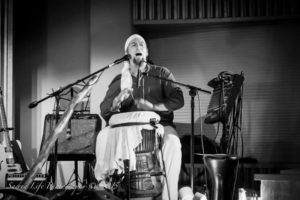 Blending a Shamanic journey with sound healing, he alchemizes the ancient and contemporary techniques of vibrational healing, creating a space for a powerful and mystical experience.