No Upcoming EVents, Check Back Later

shamanic SOUND HEALING JOURNEY
Cherry Hill, NJ
05/19/23
7pm - 9pm
Baltimore, MD
05/20/23
7pm - 9pm
Breathing Dragon Yoga is Honored to Present to You
THREE TREES
SOULMONIC
SOUND HEALING JOURNEY
Join us for one of the most beautiful experiences Breathing Dragon Yoga Has Brought to you!
We had such an amazing time at Breathing Dragon Yoga Cherry Hill, that we had to bring Three Trees to all our dragons as well!
LIMITED SPACE AVAILABLE
THIS MAGICAL JOURNEY WILL SELL OUT!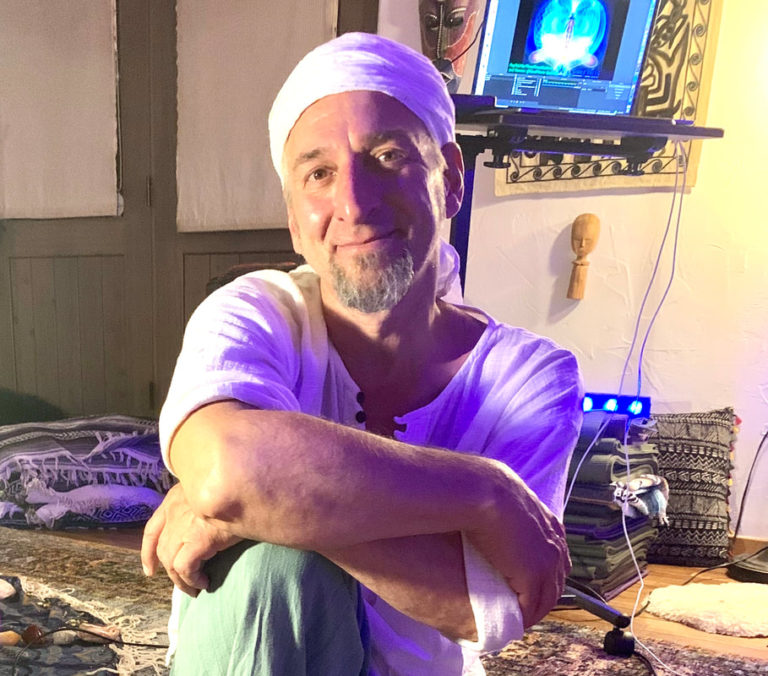 Three Trees, (a name given during a vision quest over 20yrs. ago and now his legal name) is a Healer, Teacher, Musician, Artist, and Creator of SoulMonicTM Sound Healing.
This unique style of sound healing integrates the sacred healing instruments and wisdom from many shamanic and indigenous traditions around the world.
Known for his powerful group sound healing journeys and his diverse Sonic medicine, he uses a vast array of instruments, live looping and healing drum rhythms.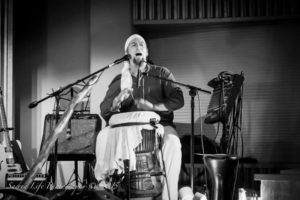 Blending a Shamanic journey with sound healing, he alchemizes the ancient and contemporary techniques of vibrational healing, creating a space for a powerful and mystical experience.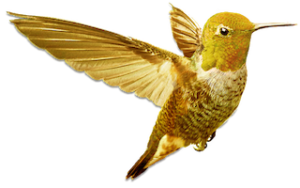 The Ayni Despacho Ceremony
Cherry Hill, NJ
04/01/23
6pm - 8pm
In the Incan Shamanic tradition, an Ayni Despacho is done with intention to bring oneself and one's community into right relationship with the natural world.  It creates a sense of union, harmony, and deep reciprocity with nature.
When we work together in ceremony, building a Despacho, we work at the level of the Soul.  The Despacho holds symbolic elements for the intentions of all participants.  It becomes a living prayer that brings energy shifts and healing within our lives.
The participants are then blessed or smudged with the offering, and then it is brought to the fire to alchemize and transform the intentions in the energetic, ultimately affecting the physical world.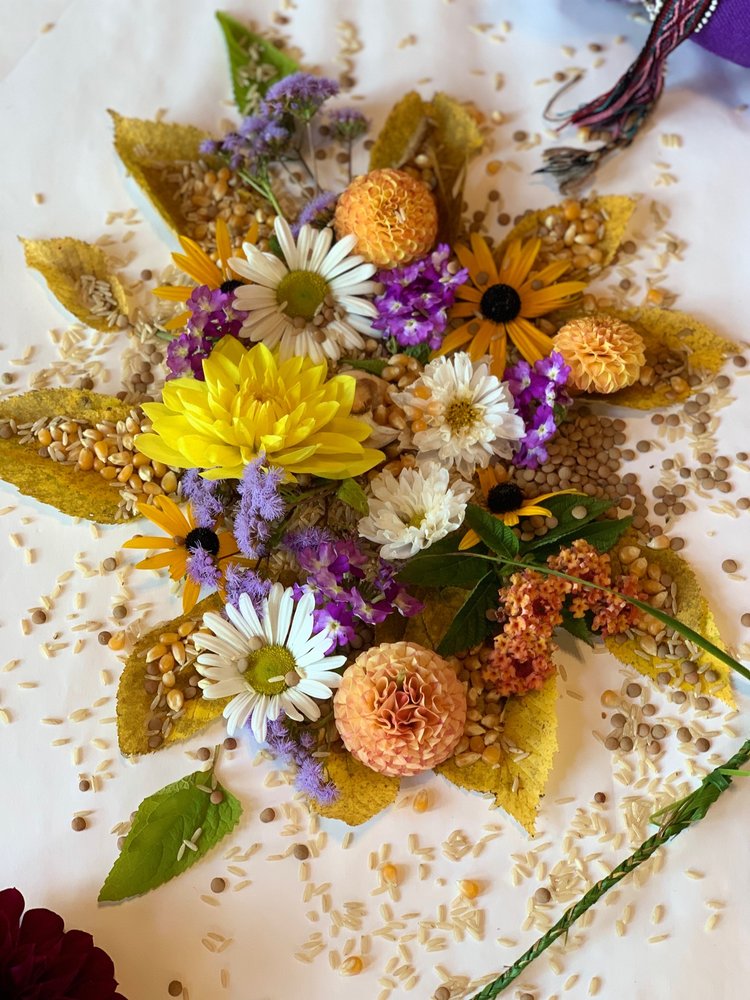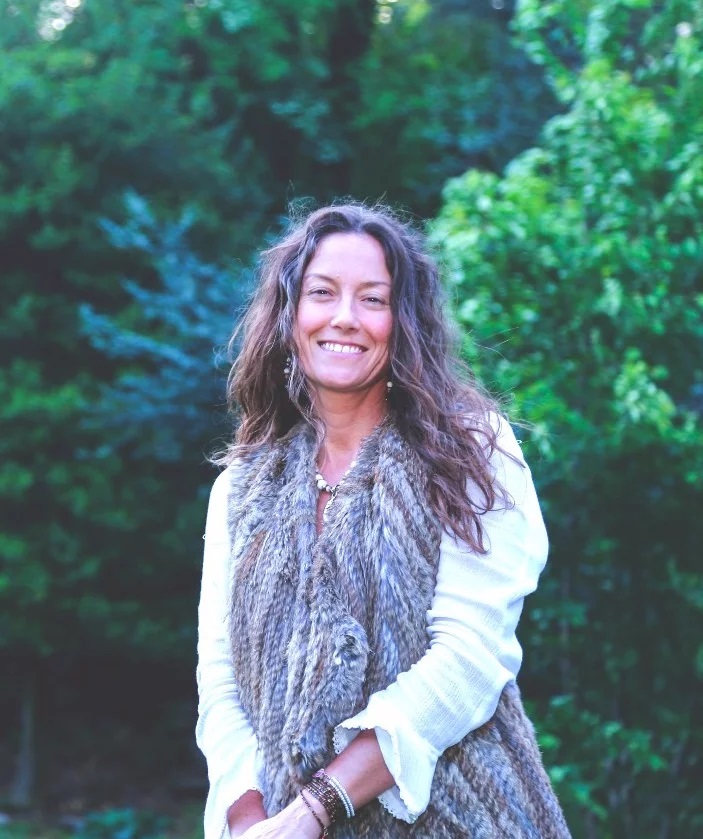 Greta Hough is a master English teacher and instructional coach, Greta has been in the field of education for over 20+ years. She has focused on the social and emotional well-being of her students, colleagues, and families, centering much of her work around Restorative Practices, "repairing the harm" and restoring relationships in and outside the classroom.
Greta is the creator of a wellness curriculum called The Alchemy Wheel, where she works with both teens and adults, helping facilitate deep growth and change.
After studying with The Four Winds Society, Alberto Villoldo's school for Energy medicine, she was certified as a practitioner, working with clients on many levels.
Originally from Philadelphia, Greta has worked with schools and clients from both the East coast and Southwest, where she offers innovative workshops, retreats and trainings. She now resides in Becket, Massachusetts with her partner, Three Trees, and their dog, Marley Bear. www.GretaHough.com