No Upcoming EVents, Check Back Later
FRANCISCO MORALES-BERMUDEZ
THAI BODYWORK CERTIFICATION (level 1)
Harbor Point, MD
12/1/23 - 12/3/23
Breathing Dragon Yoga is Honored to Present to You
FRANCISCO MORALES-BERMUDEZ
THAI BODY MASSAGE TRAINING
THAI YOGA BODYWORK CERTIFICATION (LEVEL 1)
An overview of the history of Thai massage including a review of ancient documents and drawings by monks who created the system


Accessing the "sen" or energy lines


Massage techniques & assisted stretches


Breath work and meditation for sustainability and endurance while facilitating bodywork


Self-care techniques
A training manual that contains the sequence and overview of the history and methodology


Francisco's 1 hour Thai Yoga Bodywork video
This 3-day course provides participants with the knowledge and skills required to facilitate a 90-minute Thai Yoga Bodywork (TYB) session.
Participants will gain insight into the history of the art form; learn proper technique; explore strategies for self-care; and learn business practices.
At the end of the course,  participants will be able to facilitate a sequence that integrates the essential techniques of TB.
Knowledge gained through the course can be utilized for yoga instruction; one on one sessions; and to deepen practitioners' familiarity with anatomy and physiology.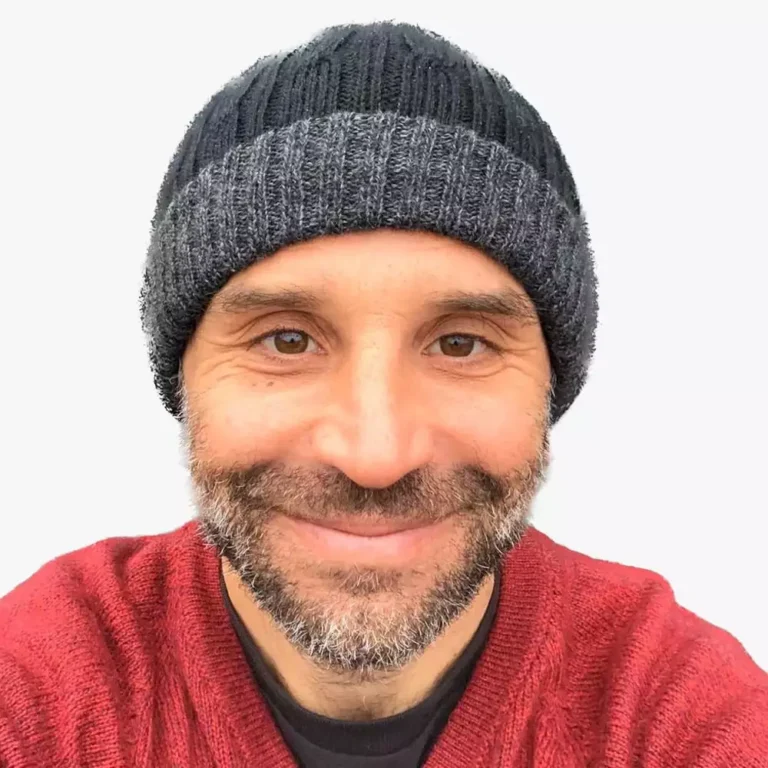 Your Guide - FRANCISCO MORALES-BERMUDEZ
Francisco Morales-Bermúdez, is a healing artist from Lima, Peru. The ocean and mountains of his home country remain profound sources of inspiration for Francisco.
Over the years, he has studied with several master healers and martial artists in various regions including South America; USA: Asia; Africa; Europe and New Zealand.
For years, Francisco studied with the renowned yoga teacher, Dharma Mittra, assisting with trainings and workshops. Dharma's philosophy of creativity; grace; and yoga as a tool for spiritual development has deeply influenced Francisco's pedagogy.
Francisco's exploration of healing arts led him to the practice of Thai massage and its principal of metta (love and kindness). Under the guidance of master teacher, Kam Thye Chow, Francisco mastered the art of Thai massage.
During his teacher's passing, Francisco was chosen to carry the practice forward in the form of teacher trainings. In the early 2000's, Francisco and a group of yogis and circus artists formed the practice which came to be known as Acro Yoga.
Francisco's exploration of the convergence of Thai massage, yoga, and anatomy and physiology greatly influenced the techniques that are used in the practice today.
As the founder and Co-Director of Synergy Yoga, Francisco shares his teaching with international audiences through teacher trainings, retreats and wellness festivals throughout the world.