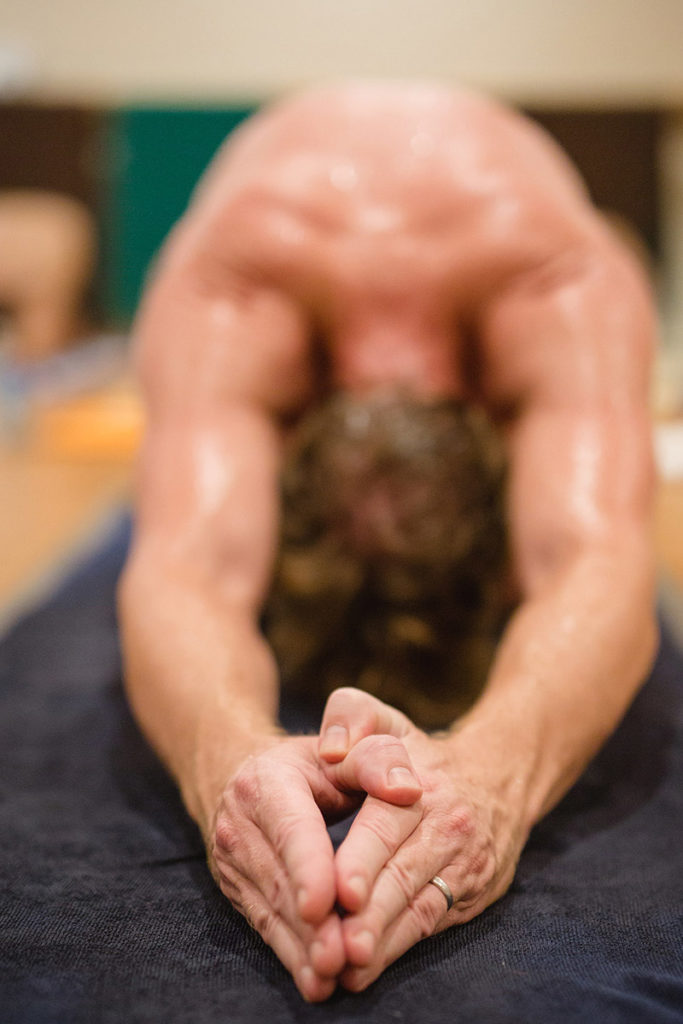 Why Breathing Dragon Yoga?
Our Core Values Rest on the Three "C" Pillars:
COMMUNITY, CARE, & COURAGE
When you first enter a Breathing Dragon Yoga Studio, you actually FEEL the difference! You get that you are not just joining a gym, a team, or even a community…that's what all the hype is about these days, community! We take it a step further. You are joining the Dragon Family! In fact, Family & CommUNITY are at the heart of our Core Values at Breathing Dragon Yoga and you will often hear us welcoming you into the family, and we CARE about our family!
We CARE about you and your goals and believe that fitness is not just a shape, but an opportunity to help you evolve. We provide you the tools to transform into a better version of your already awesome self!
We offer you Heat and Yoga Therapy wrapped up in one! In our large, spacious, and clean studio rooms, we use proprietary heating systems (the hottest you will find anywhere, ever!) for quicker, challenging, fun, and rewarding results. We hire only the BEST! Our SUPERSTAR instructors lead students of all levels, from Beginners to Advanced and help them discover their unlimited potential.
Have the COURAGE to try something new and bring some heat into your life and training! Have the Courage to go beyond what you thought is scary or impossible for you…Have the Courage to become a Dragon! You will get hooked on the Dragon's transformational power of heat and yoga therapy!
So where did it all start?
In 2003, unhealthy, overweight and over-stressed, Mori saw a big blue sign that truly spoke to her. It read, "Bikram Yoga," and beckoned her to visit the studio where she first met Jay Jones, her mentor teacher. Not knowing anything about Bikram Yoga, she began her hot yoga practice and in her first month of practice, she went to the studio everyday, sometimes twice a day, noticing major changes both physically and mentally.
By her sixth month of practice, Mori had lost 40 pounds, but more importantly she and others saw changes in her attitude and behavior. Mori realized that the Original Hot Yoga was a therapy and medicine and that she needed it everyday of her life to control her hypothyroidism and back issues. As her love and gratitude for the yoga grew, it became more and more clear that her purpose was to share the miracles of this yoga with others…so she quit her career with Kraft Foods and off to the 9 weeks Bikram Yoga Teacher Training she went. Mori graduated from Bikram Yoga Teacher Training in August 2004 and spent her first two years out of this graduation doing nothing but teaching and taking hot yoga classes.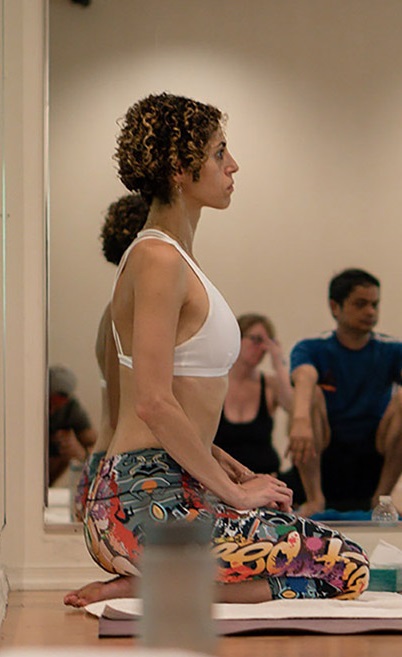 Since then, Mori pursued her MBA, went back to the corporate world and continued to build her career. After gaining several years of practical experience and classical marketing training, she decided it was time to share her love of the yoga not just by teaching classes, but by providing space for others to grow and transform, to learn and evolve. Once again, she found that herself leaving Corporate America and pursuing a more unconventional path. She states, "Nothing is more gratifying than a student telling me how their life has changed because of Breathing Dragon Yoga and my staff. Nothing is more gratifying than knowing I have had a positive impact on someone's life, and not from a desk that just pushes products into people's lives, but from a very personal, sacred space. This is what makes teaching so valuable to me; and what's funny is that it's not me doing anything for anybody…I'm just the vessel."
Mori is a mother to Sufiana who was born six weeks after Breathing Dragon Yoga opened and step-mother to three beautiful children through her marriage with Michael, her partner in business and in Life. Together, they built Breathing Dragon Yoga as a safe space for all to come sweat, feel great, and to unite as a familial community. They are so thankful and blessed to have been given the opportunity to spread the benefits of Original Hot Yoga with Central New Jersey and hope that you too will join the Dragon Family and allow hot yoga to change your life, too.