BREATHING DRAGON HOT YOGA STUDIOS
GET UP TO 20% OFF SELECT PACKAGES

HOLIDAY SEASON ONLY!
10TH ANNIVERSARY CELEBRATION


COME JOIN US FOR THESE EPIC EVENTS!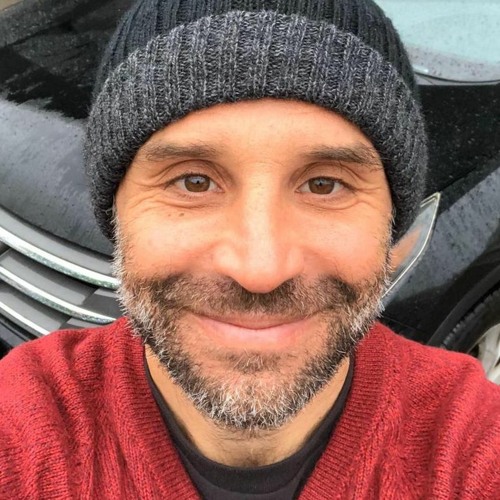 THAI BODY MASSAGE TRAINING


WITH FRANCISCO MORALES-BERMUDEZ
BALTIMORE Dec 1st - Dec 3rd, 2023

WINTER SOLSTICE CONCERT SERIES


CHERRY HILL Dec 20th, 2023
MONTGOMERY Dec 21st, 2023
DOYLESTOWN Dec 22nd, 2023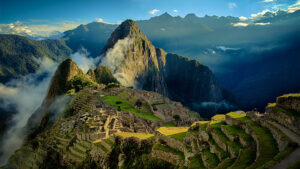 DRAGON EPIC ADVENTURE RETREAT


PERU: MACHU PICCHU & THE SACRED VALLEY
JUNE 1st - 8th, 2024
HOT YOGA + HOT HIIT + HOT SPIN 
THE DRAGON SIZZLE & CHIZZLE
All of our studios provide ample space to store and secure your belongings. We have fully stocked showers, hairdryers, and other necessities to help you get ready to go!
The connection does not stop in the classroom or in the lobby! Dragons know how to party and play together, and not just the occasional potluck! We don't just talk the work life balance, we live it, and you get to live it with us!
We don't just have hot yoga studios, we have HOT gear because we believe you should be living your best life in and out of the hot room! Heat and Yoga Therapy are our specialty, but so is retail therapy and we only provide you the best quality, retail products for in and out of the hot room!
Welcome to a place you are loved, valued, and cared about. Inside the Red & Green Dragon Studio Rooms, expect to find the remedy for whatever ails you! THE YOGA LOVE IS REAL! You will know it when you come in...and none of this cliquey yoga studio mumbo-jumbo...

Breathing Dragon Yoga Family
Welcome to the Breathing Dragon Yoga Family – A diverse and well rounded group of individuals coming together from all walks of life to represent LIFE to ITS FULLEST!

We are not your "everyday wallpaper studio." It takes a certain personality, character to walk through our doors and be willing to transform and keep coming back. Because the truth is, change is challenging.

Through the change, you transform and evolve, though, and through our wellness expertise, that is what we specialize in helping you do.

We made it through the pandemic and have grown since because there is something about Breathing Dragon Yoga that fosters loyalty. It cannot and will not be replicated in any other studio.

Thank You, Our Loyal Dragon Members for your conviction through such a tough and extraordinary state of uncertainty.
✔ Easy Online Scheduling via MINDBODY
✔ Committed Instructors with Elite Instruction
✔ High Quality Workshops
✔ Unusual and Exotic Events & Retreats
✔ Unparalleled Teacher Trainings
STRENGTH IS THE WILL TO ENDURE